Angling Oral History Project
Our Angling Oral History Project collects, preserves, and disseminates the histories, opinions, and stories of politicians, artists, guides, authors, and anglers from all walks of life. Interviews are freely available and searchable to anyone online through our MSU created database.
United States
India
Nepal
Manoj Bhusal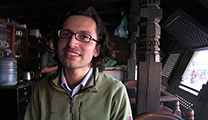 Manoj has worked as a Climate Change Officer and Field Project Associate in Langtang National Park in Nepal.
Pramesh Shrestha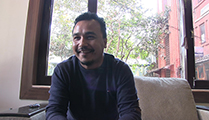 Pramesh is the co-founder of the Nepalese Anglers Club which is the only club dedicated to angling and catch and release fishing in Nepal.
Additional information on interviewees: