Spotlight
August "Gus" Ludwig Hormay Papers, Collection 2451
Try our New Searchable Database of the August "Gus" Ludwig Hormay Papers, Collection 2451
To help kick-off MSU's Agriculture Appreciation Weekend (Nov. 5-6), MSU Libraries has launched the first phase of a full-object retrieval of MSU Libraries Special Collections' August "Gus" Ludwig Hormay Papers, Collection 2451. Over 500 objects of this collection may be searched by title, keyword, author, category and date and are available to view online.
August "Gus" Ludwig Hormay (1907-1999) developed the rest-rotation grazing management system of the Western United States rangelands and spent more than seventy years working in natural resource conservation. In 1931, after he completed his academic studies at the University of California, Berkeley, Hormay started working for the United States Department of Agriculture Forest Service.
For the next thirty-six years, Hormay worked out of the Pacific Southwest Forest and Range Experiment Station in Berkeley, California and developed the theory of rest-rotation. In 1966, Hormay transferred to the Bureau of Land Management and spearheaded educating government officials, land stewards, and livestock-holders in rest-rotation grazing techniques.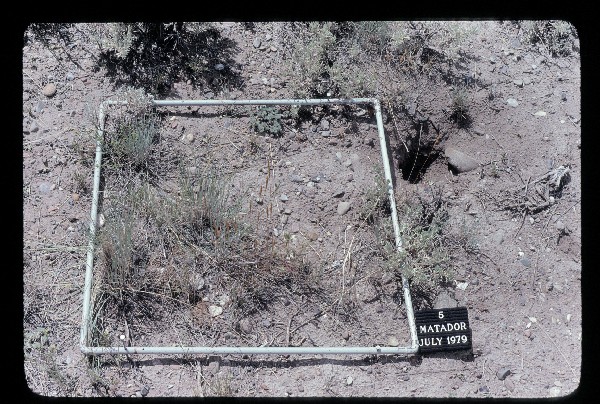 The Hormay Collection of his personal and professional papers includes: daily activities during 1930-1999; numerous publications; research files on Modoc National Forest, Lassen National Forest, and Plumas National Forest; experimental forests and ranges of Blacks Mountain Experimental Forest, Burgess Spring Experimental Range, and Harvey Valley Grazing Allotment; grazing allotments and rangelands throughout the intermountain and Trans-Mississippi West 1965-1977; and Hormay's experiments with reproduction and germination of bitterbrush (Purshia tridentata) 1942-1979.
In 2003, the estate of August "Gus" Ludwig Hormay donated Gus Hormay's papers to MSU Libraries' Special Collections.
For complete details on the collection's creator, provenance, history, and content, please see the MSU Libraries Special Collections' Finding Aid on August "Gus" Ludwig Hormay Papers, Collection 2451.
In addition, MSU Libraries has the following databases which are directly related to agriculture studies: